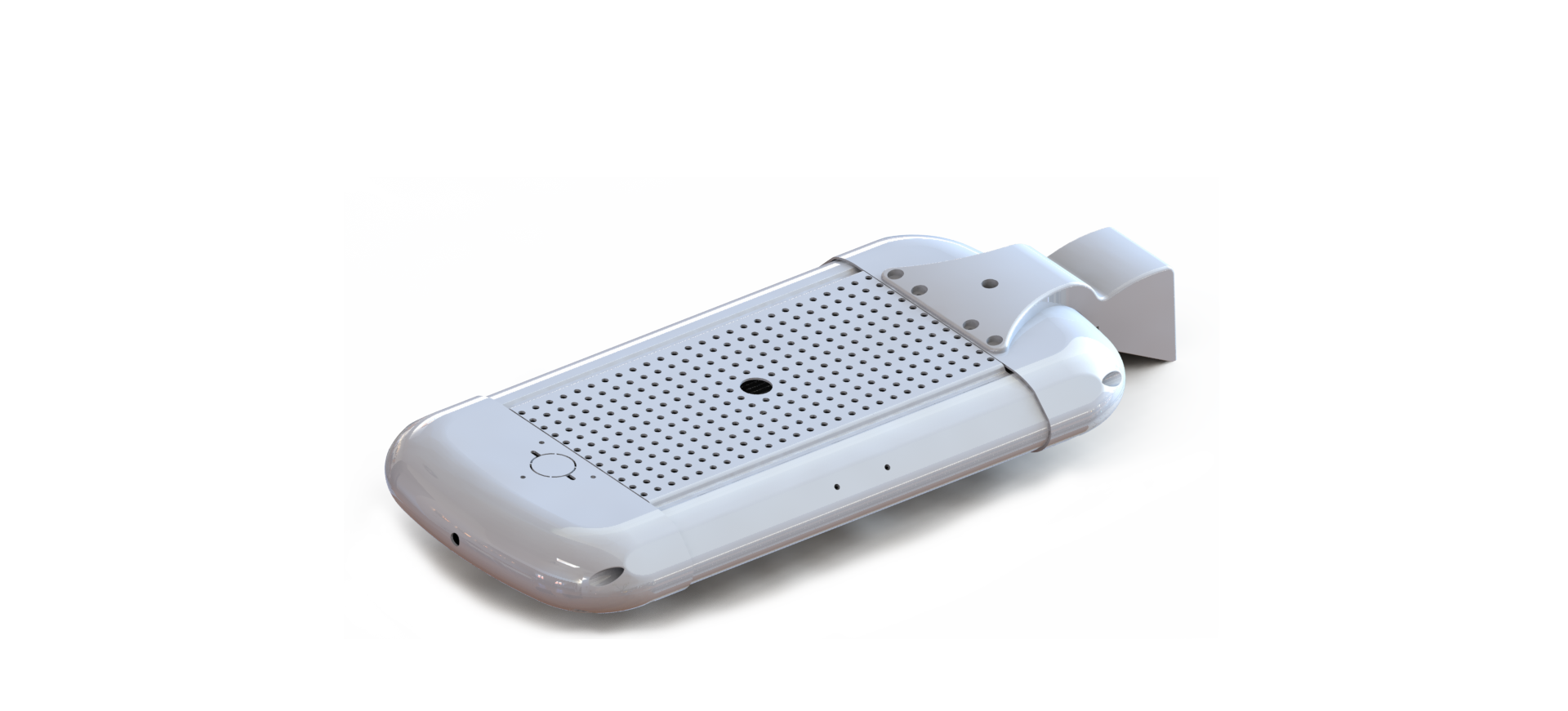 DL-B Series
The Daylight B series is a high performance low profile LED High/Low Bay luminaire that combines cutting edge optics and thermal management with function. This design allows for pendant, wall or surface mount installations, and easily replaces 70-1,500W HPS or Metal Halide systems.
Effective Heat Dissipation
Heatsink fins are optimized to allow natural convection to improve heat dissipation and prolong longevity of LED life. Material is made out of anodized 6063 extruded aluminum for highest thermal conduction without sacrificing cost and weight.

In addition, all our fixtures employ an open-model design to keep an effective air flow. This technology ensures that heat can be dissipated at a much faster rate. While the design is open, it retains the qualities of a closed case fixture and is protected from dust or rain. This is possible because all components are water sealed.
Reliable Housing
Entire system is designed to be scalable from 60W to 600W by interchanging LED engines and appropriate drivers. The housing is made of die cast aluminum (ADC 12) for high volume production and high corrosion resistance. Both front and back housings are identical. The side structure is made out of 6063 high strength extrusion to improve structural integrity.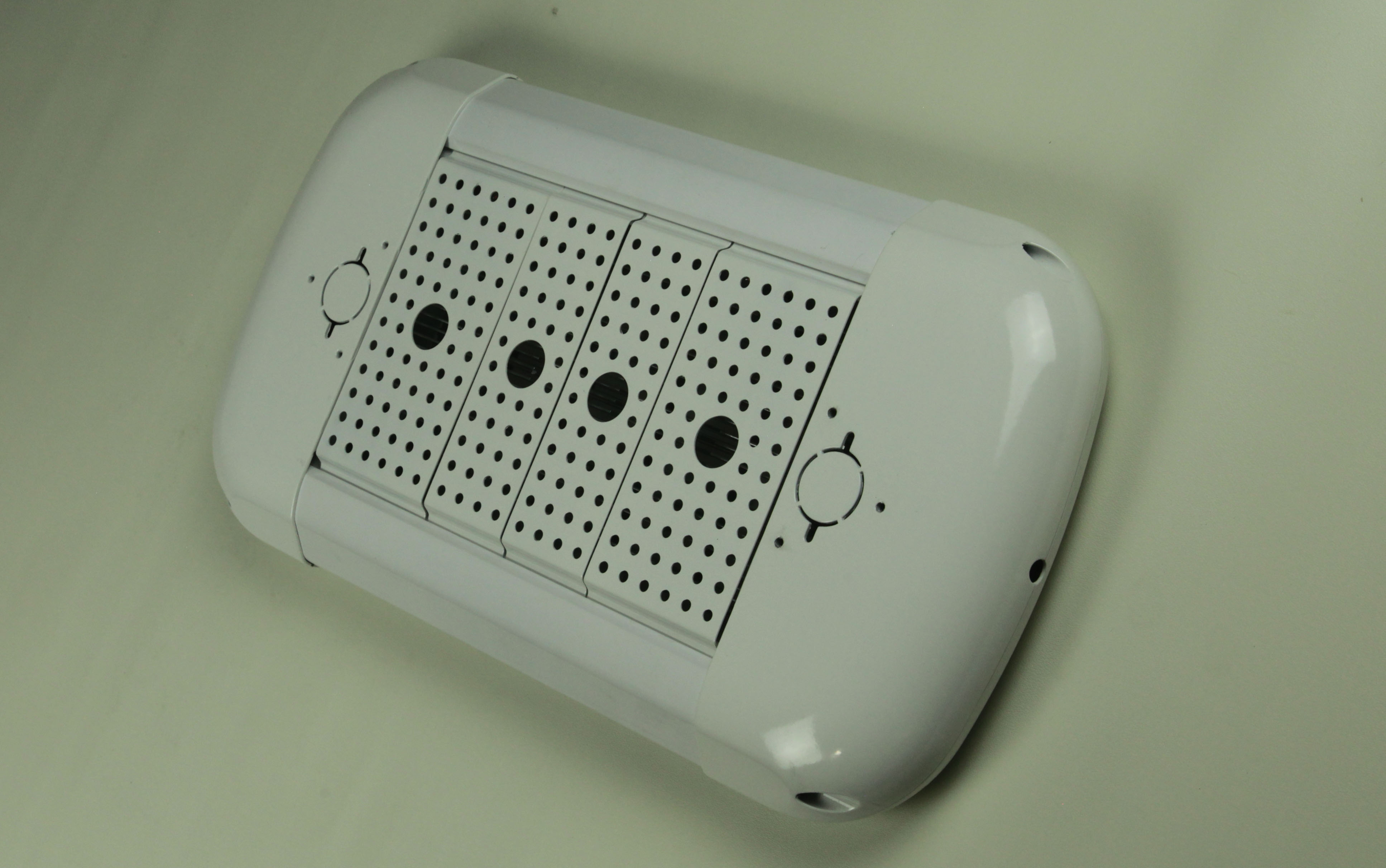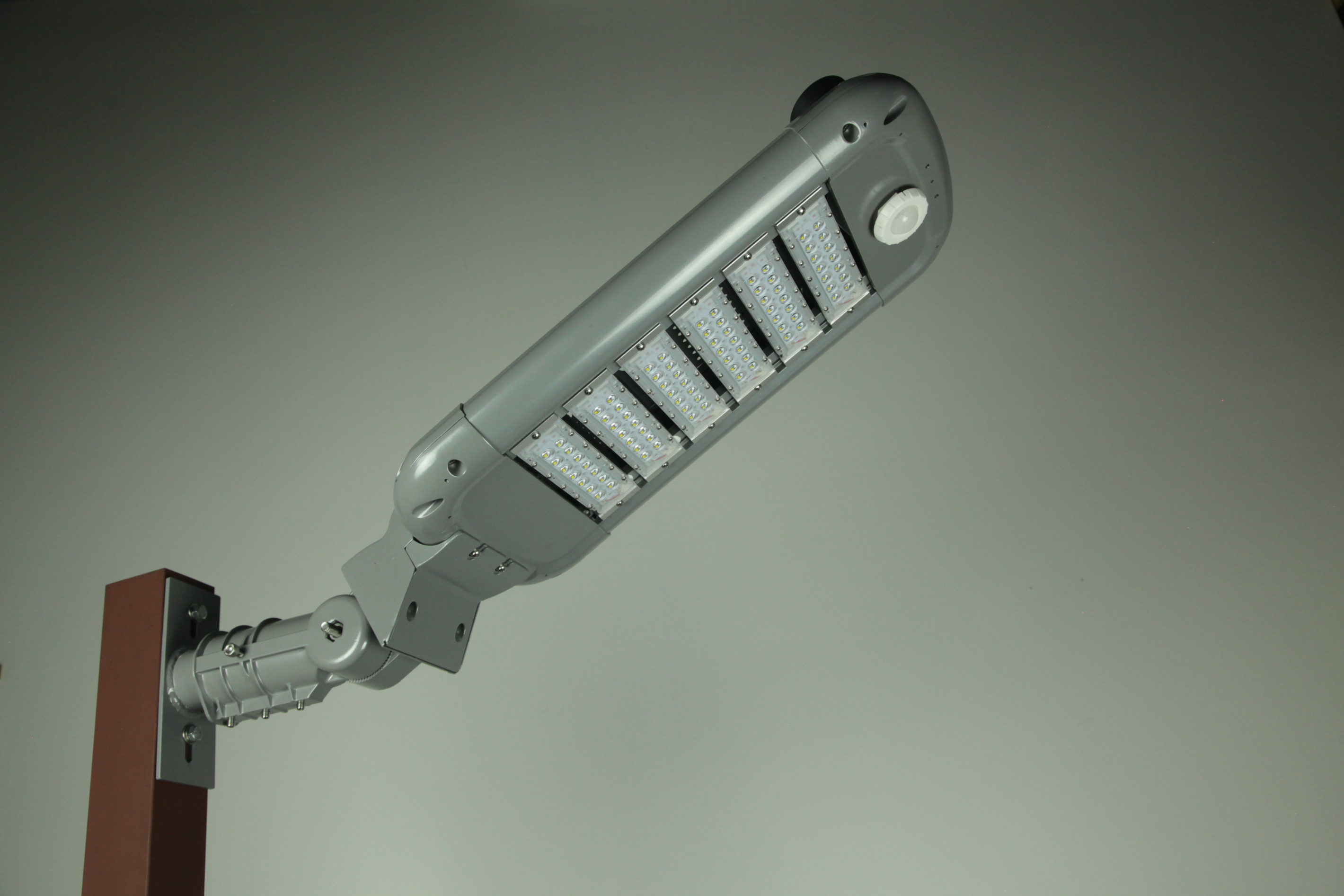 Great Lighting Distribution
Daylight fixtures use Luxeon TX LED, which are designed to deliver high efficacy with high flux density to enable tight beam control in directional and high lumen applications. LM79 and LM80 are available upon request. Combined with high performance UV stabilized optical graded lens material, Daylight provides desired distribution and superior lighting uniformity.
Smart Control Possible
With an ANSI Nema receptacle available, a node can be used to integrate the light fixture into a smart control system. Clients can then make adjustments from dimming levels, ON/OFF, event conditioning on sensor use, scheduling and many more. The integration of a smart control system brings operational and energy costs drastically. MeshSmart is Daylight Technology USA's official smart control partner.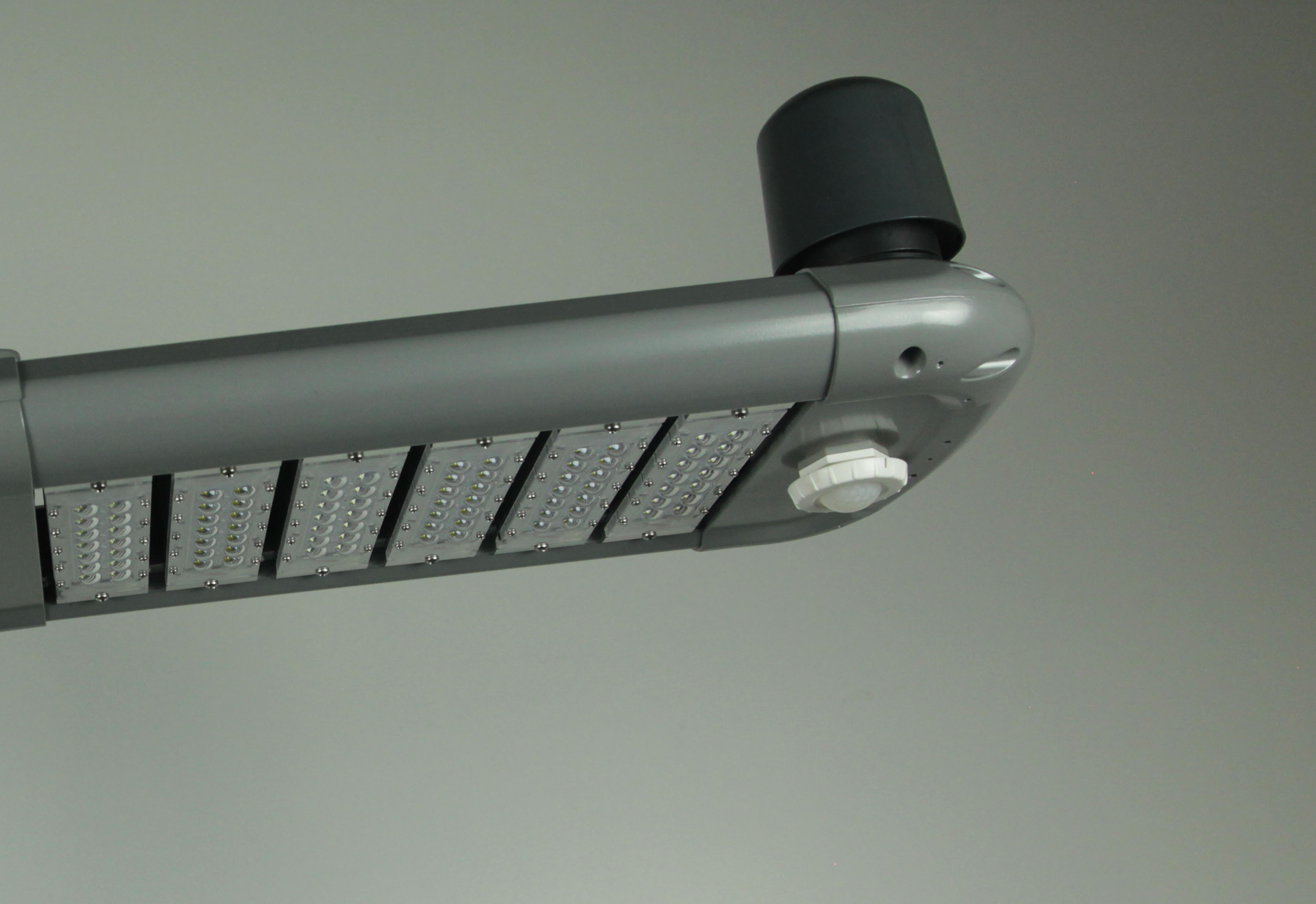 Specifications
Lumen Output: 120+ Im/W
CCT: 2700k-6000k
CRI: >75
Input: 120-277V or 347-480V
Current: 700mA
Power: 30-600W
Housing: Aluminum, Powder coated
Size: 12″ W x 13-30″ L x 1/4″ H
cETLus, ROHS, DLC listed, IP65
EncapsLED heat sink for superior cooling & durability
10KV Surge Protection (SP)
Dimming (D)
Photocell (PH)
Motion (M2)
Smart Control (MS)
Order Code
Your current order code:
Model
Power
Input Voltage
Color Temp
Light Pattern
Surface Color